Handling Conflict Constructively
8th October @ 10:00 am

-

1:00 pm
HANDLING CONFLICT CONSTRUCTIVELY
An online workshop exploring practical peacemaking
Tension in church life can be sparked by many different things – personality clashes, changes in buildings or patterns of worship, unexpected crisis events, unpopular decisions by the leadership, arguments about doctrine, disreputable behaviour – to name just a few.
The impact of tension can be anything from minor individual disagreements to painful and long lasting divisions.
Leading through times of tension can be challenging, as we are often dealing with our own anxieties as well as those of others.
This workshop provides:-
time for reflection on our own experience of conflict
an opportunity to explore assumptions of and approaches to conflict
the importance of effective and constructive communication
leadership in times of change and uncertainty
listening and speaking in tense situations
getting beneath the surface of disagreement
This event is open to all but would be particularly useful for clergy and others in positions of leadership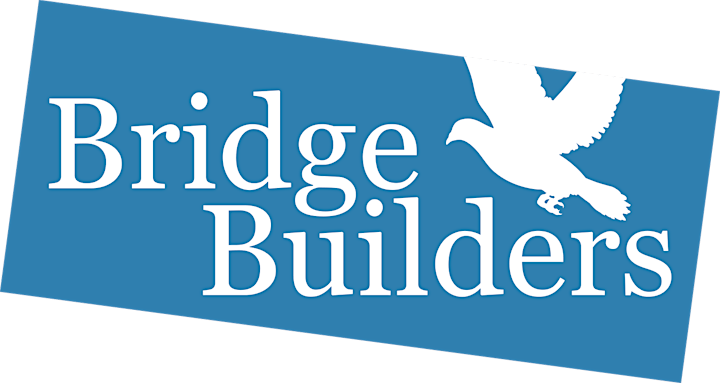 Related Events